The bottom of the Jiuhe River, the place where the Liaohe River flows into the sea, the geographical features of the sea, the river, the intertwined tidal creeks, and the tidal flats make the Xidaojia Restaurant an excellent ingredient for the freshness of the Haihe River and wetland products. Here, crabs can be caught by themselves, fish can be caught by themselves, clams can be picked by themselves, and shrimp can be fished by themselves. There is a dish that you can also participate in the production of yourself, which is environmentally friendly and happy; there is another dish that is both eye-catching and healthy, and it actually comes from Dameihong Beach...

The magic of nature will let you experience the magic on the tip of your tongue. There are self-help casual, and a single point of care. There is the romance of petty bourgeoisie, and there is hip-hop in groups...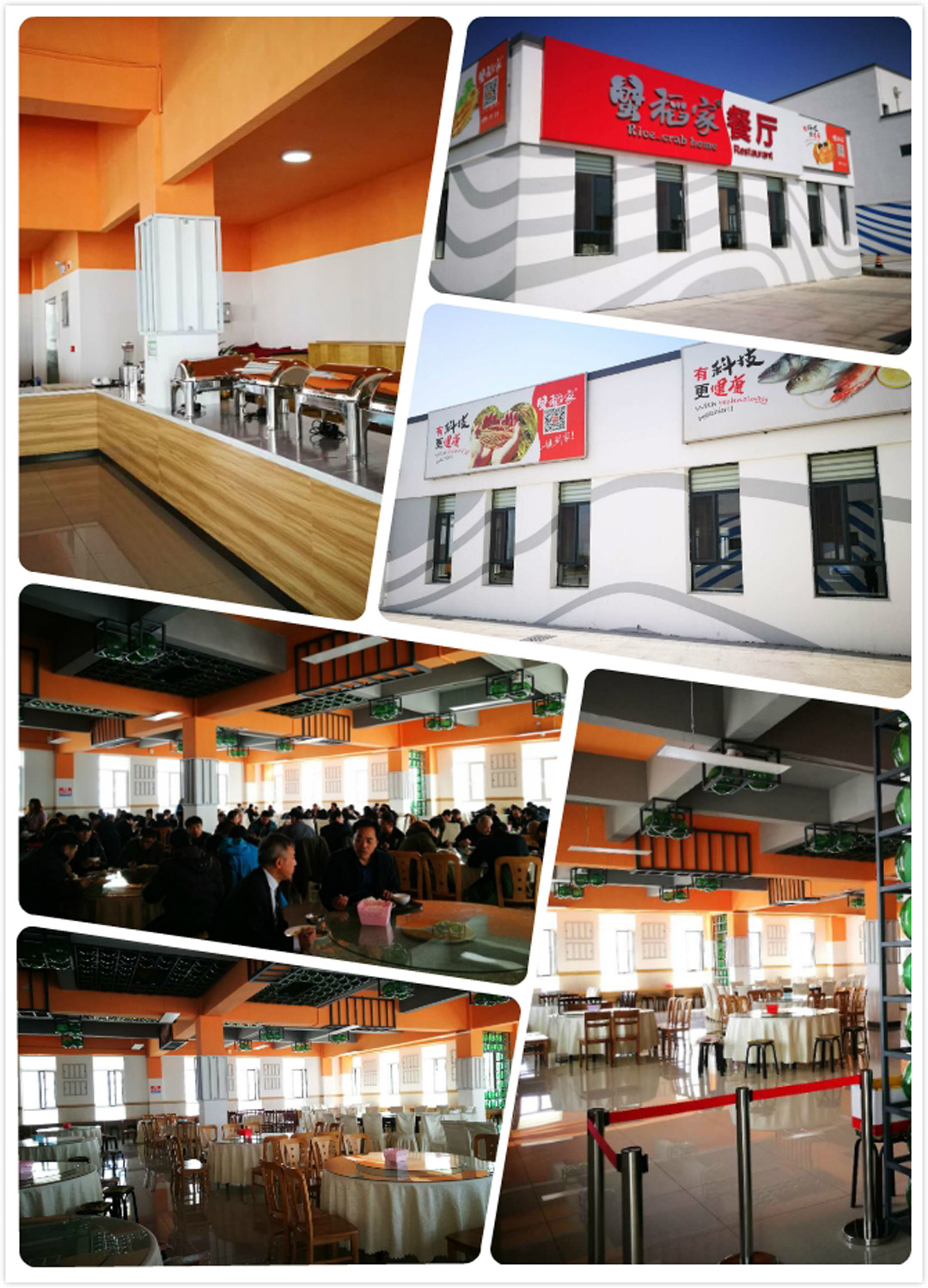 Fragrant and delicious is the long-term theme of the restaurant, home-like service is the long-term policy of the restaurant, and healthy experience is the eternal melody of the restaurant. Love life, start here...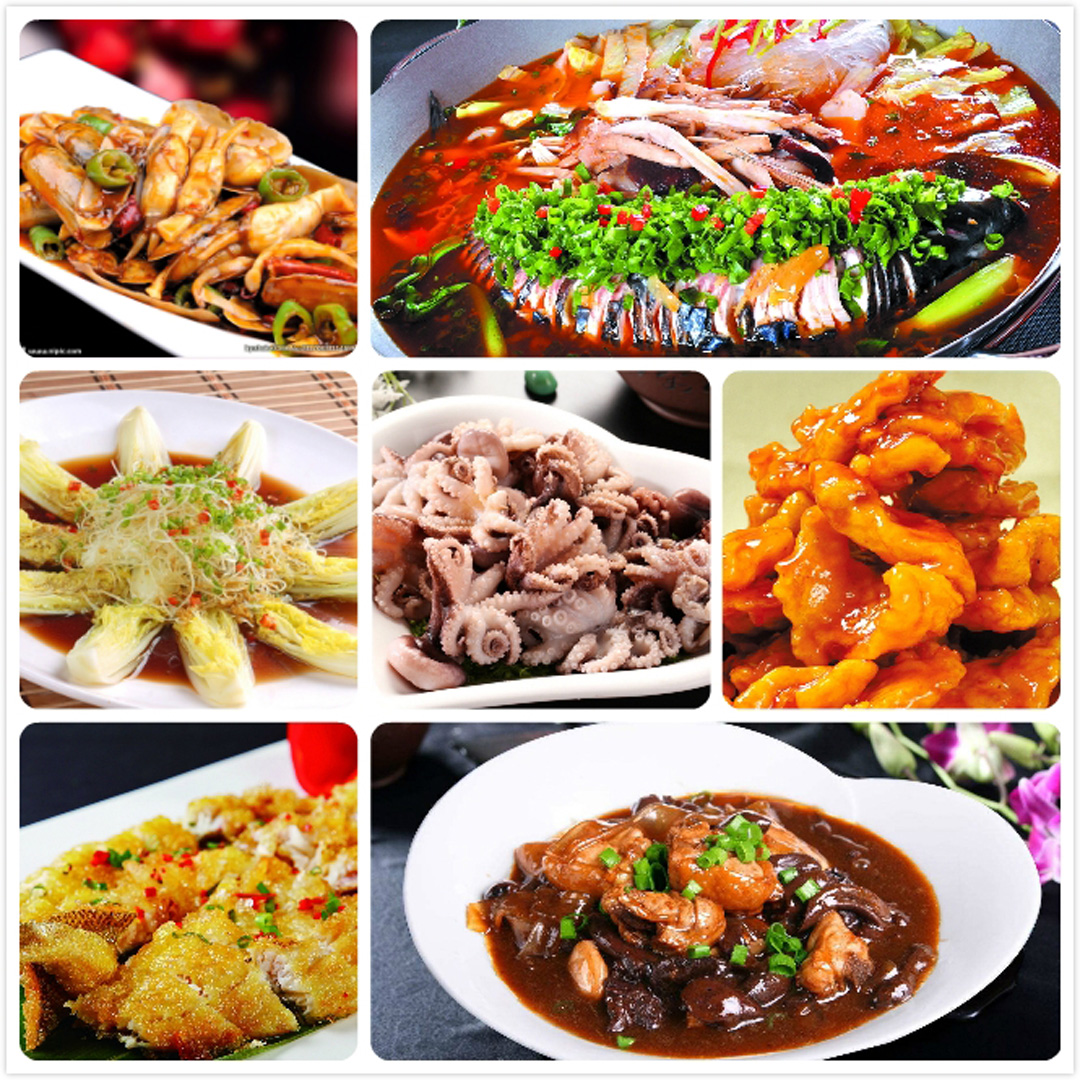 There are crab tofu, steamed eggs with clams, pan-fried river knives, fried shallots with river prawns, and fat big crabs! In the bright and clean themed restaurant, a wonderful journey of taste buds started.
With comfortable seats and a pleasant environment, it can accommodate Chinese food orders, team meals, conference meals, party meals, etc., and can accommodate 300 people at the same time. There are self-help casual, single-point carefree, petty-bourgeois romance, and group hip-hop...